100% NATURAL PRODUCTS
Our goal is to highlight the Greek land, its natural products and its countless effects in our health.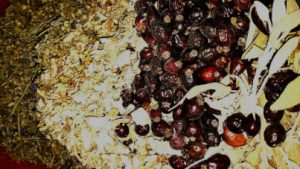 Production
Our herbs are exclusively produced by Greek producers and collectors. The close relationship we have with all our partners is the most essential guarantee of althemis for you, raising the quality bar high.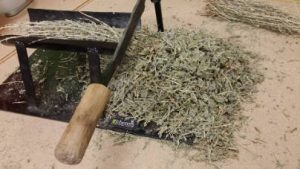 Processing
The processing and packaging of our formulations does not take place in bulk and in large quantities, this enables us to have a thorough control, to ensure the quality and preservation of the plants in optimal conditions, meeting all the required food safety requirements in the best possible quality, quality of althemis!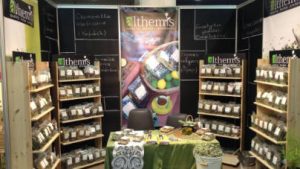 Sale
Our target is our customers to get high quality products without extra cost. Everyone who takes part in adverts of althemis is close friend of ours and does it selflessly free of charge! When you do something you really love the outcome will be totally unique and genuine!
Top products
Parapharmaceuticals

€

8.00

HYPERICUM PERFORATUM Hypericaceae, balsam, St. John's wort.
The word Perforatum comes from Latin, which translates the Greek "perforated". The leaves are bright yellow-orange. The petals, usually yellow.
Product categories
Integrate their consumption into your everyday life and the results will surprise even the most demanding.
With respect to nature and the environment, we bring the pharmacy of nature to your home!
Latest news
We regularly write posts about herbs, products and the properties they have. Stay tuned for more articles!